Art Basel 2023
Discover over 280 leading galleries and their most thought-after artists. Discover what leading galleries are showing at Art Basel in Miami Beach. 4000 artworks. 20th anniversary.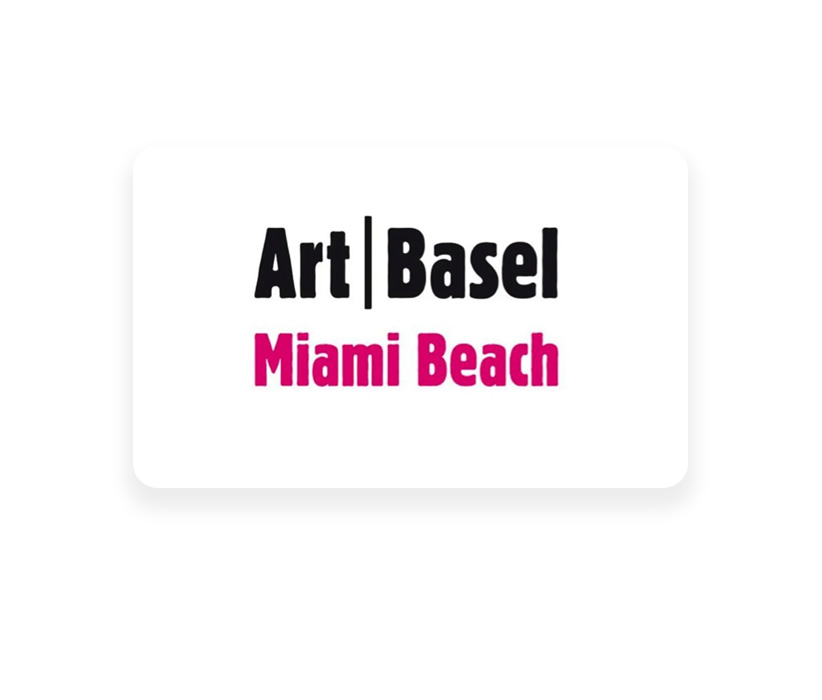 Super Bowl LVII 2023
The Super Bowl is the annual final playoff game of the National Football League (NFL) to determine the league champion. It has served as the final game.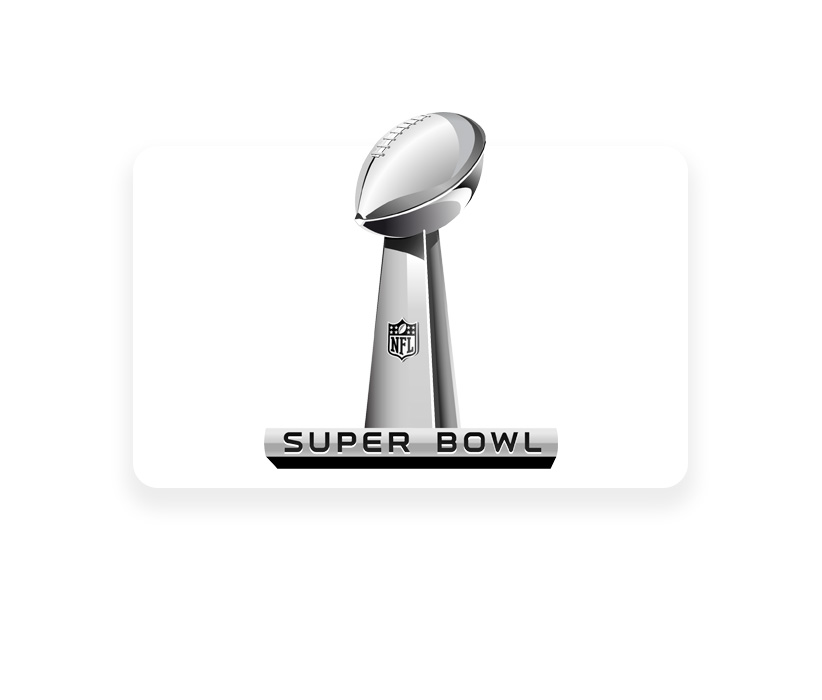 Jingle Ball
More than 20 years ago, New York's Z100, the most listened to pop radio station in the country, introduced Jingle Ball—a holiday concert with the year's top hits.